About
HR World Insight
HR World Insight is a global Professional association presenting people management. We intend to keep our all readers​updated with Latest HR Technology, Labour Law Updates & Notifications, Individual Milestone and HR Practices with renowned companies and are targeting each body (new ideas and valuable insights by All Professions as members in global. Whether members want to develop their own career, get each other's support, stay in touch with the latest industry developments, or help to grow the people and its management skills of the team. It is focused on young leaders: their challenges, perspectives and observations, the changes being brought about by them, as they stand witness to the dawn of various disruptions impacting each sector.
HR World Insight comprises ready to use or customize them as per your preferences and needs. Employee Draft SOP and Policies with its Formats, HR Templates, HR Forms, HR Letters, HR and Safety Posters, Agreements, NDA, Statutory Process and Amendment, and HR Survey and Reports since 2015 etc. for different stages of the HR process. The aim is to help you manage your HR, IR, ER, Admin, and Safety processes independently and effectively.
Many businesses
in the contemporary dynamic market face tough competition and have inefficiency. As we all monitor rapidly changing challenges brought on Covid-19, by observing the gap between the organisations, HR, Admin and Service Provider, many organisations fail to get best quality services for their organisation and many service providers have never got direct business connection with HR, Admin and Organisation.
HR World Insight
creates a bridge between the organisations, HR, Admin and
Service Provider
as one stop solution agency to help entrepreneurs mitigate the demanding situations and assist them get direct connection with the organisation. Therefore, with the aid of preserving that during thoughts HR World Insight, has initiated a new venture.
HR World Insight

believes

in

Team

(

T

ogether

E

veryone

A

chieves

M

ore) and Human Resource, HR World Insight also believes that "Human" comes before "Resources".
"Our Tastes are very simple; we easily get satisfied with the' 'Best ``.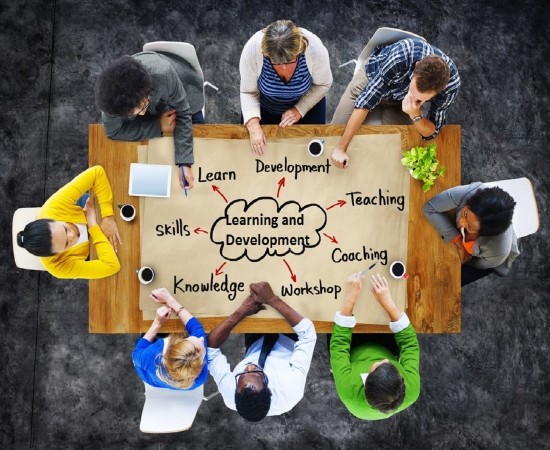 Our Mission
The Mission of HR World Insight is to promote professionalism, effectiveness, Walk together, Work on one platform and understanding the People Management field by offering members wide variety of professional development with equal opportunities and a common forum for sharing ideas and experiences.
Our Vission
OUR Vision is to promote quality work lifestyles and innovative value by uplifting empowered professionals building inclusive organizations where all HR employee's leadership, perspective, resources and expertise are sought, utilized to address the most pressing, current and emerging HR issues and Making unique HR practices and share equal opportunity to right person at right place.
See Our Awesome Funfacts
We representing human resource and people management professionals. We are targeting HR, IR, ER, Personnel, Admin, Safety, CSR, Associates (HR Vendors), Director, HR Students with Education Bodies as members from India.